Three In One Concepts, Inc.
Home Office - Thousand Oaks, California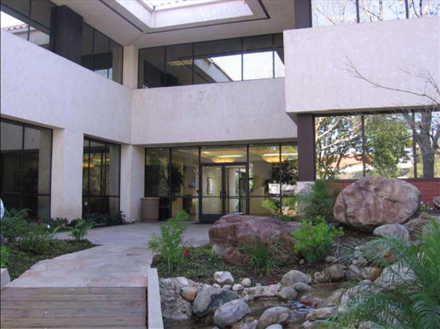 275 E. Hillcrest Drive, Suite 130
Thousand Oaks, CA 91360-5818, USA
Phone: +1-805-449-8795
Fax: +1-805-449-8794
Email address: main@3in1concepts.us

For general information, we welcome emails and phone calls.

For classes, please use our class schedule directory.

Consultations are by appointment only.

Please note: We are closed on all major US holidays, as well as July 17 through August 5, 2016 and December 25, 2016 through January 8, 2017.